D&T Inspection Services
Professional Inspections With a Personal Touch!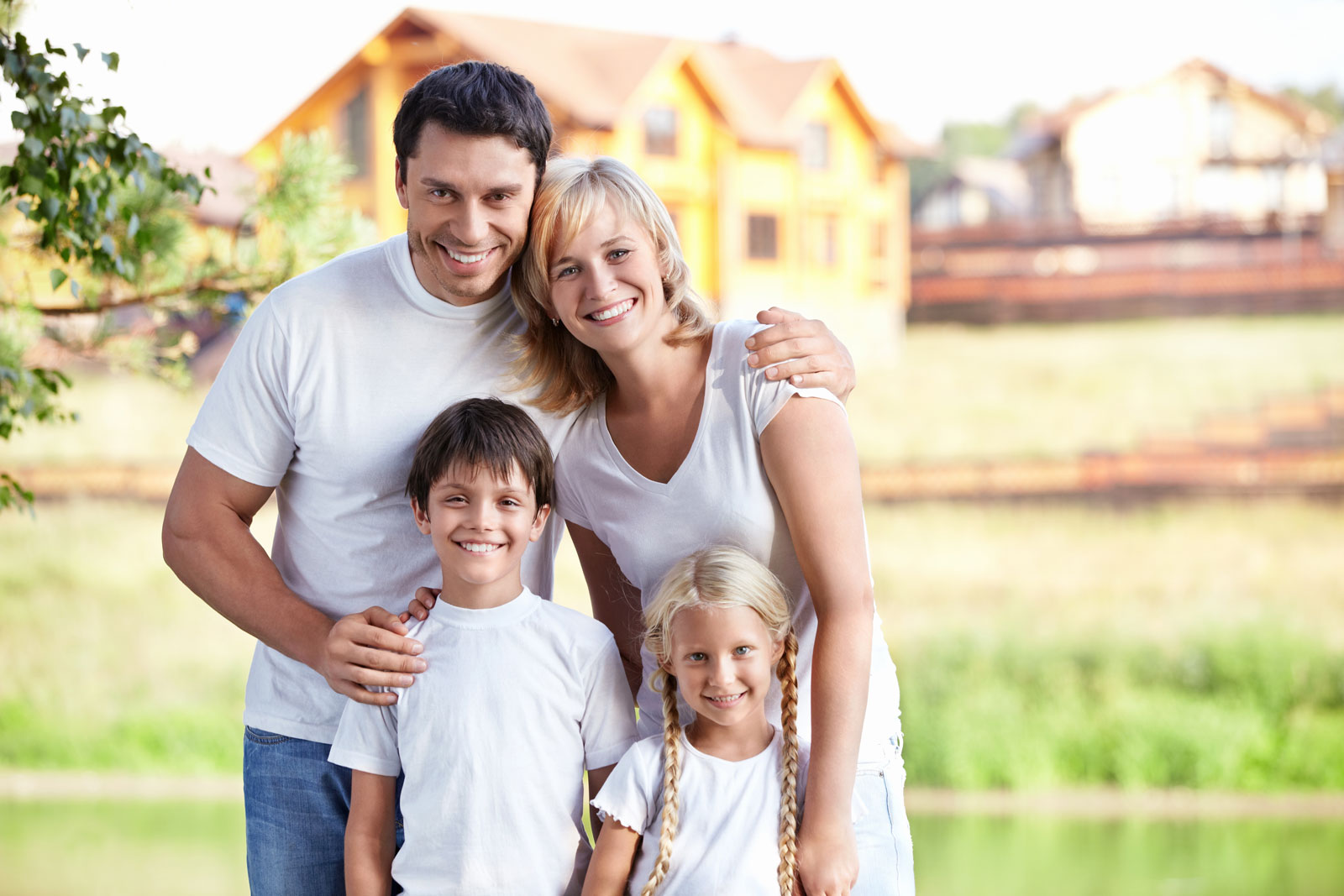 Building up Your Knowledge so That You Can Buy a Better Home
A home inspection is critical to protect your real estate investment, and at D&T Inspection Services, we understand that it's also a matter of trust for you as a home-buyer. So much is riding on the information that's made available, and that's why when we inspect a home, we take every measure and more to make sure that your knowledge is exactly where it needs to be before you close on the property.
A poorly performed home inspection can leave a home-buyer with even more questions and under even greater stress—but with us by your side, you don't have to worry. We go above and beyond to reveal your prospective home's condition in full, answering all of your questions and ensuring that you have complete peace of mind as you prepare for final negotiations.
An Ever-Present Sense of Duty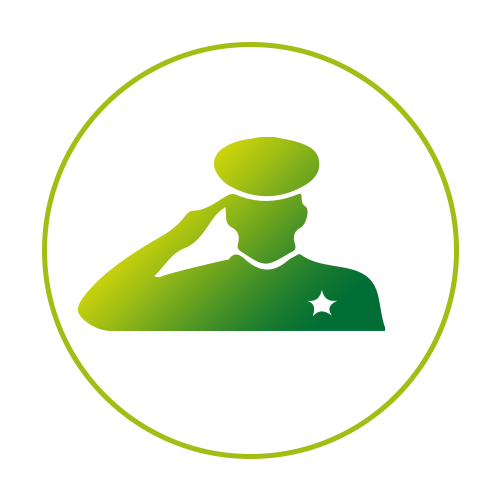 Owner and inspector Dale Witt is a veteran of the United States military, and his ongoing sense of duty to others will never be pushed to the wayside—you can count on Dale to provide an honest, ethical, and hard-working service that will help guide you toward an informed and ultimately successful home-buying decision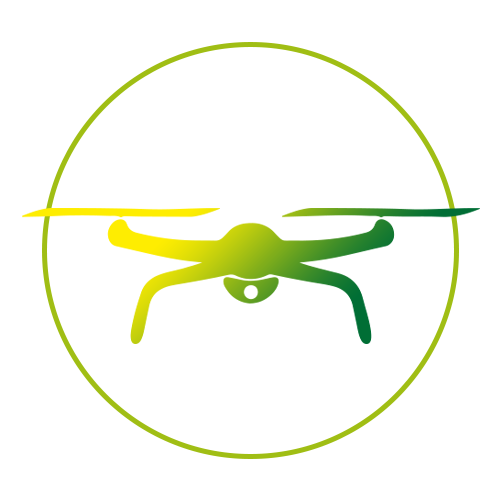 We're ready for just about any challenge that comes our way, including instances where an inspection couldn't ordinarily be carried out to completion—if a roofing system can't be safely walked for any reason, we're FAA-licensed to use aerial drone photography to finish the inspection as planned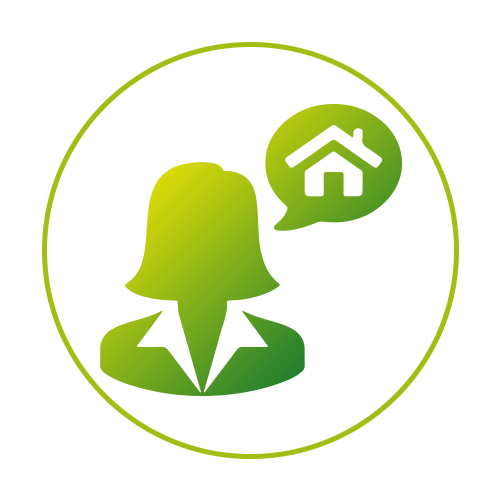 Real estate agents refer us time and time again because we can be trusted to do right by their clients—we work in your interests as a home-buyer, providing an accurate and truly comprehensive summary of your prospecitve's home's condition so that you can invest with confidence
Inspection Findings Delivered Within 24 Hours
We're committed to returning the results from your home inspection back to you as quickly as possible, and you can expect to receive your detailed inspection report in 24 hours or less. The easy-to-read report will include comprehensive summaries of each item inspected, along with videos and photographs whenever necessary to give you a more well-rounded understanding of the home's current condition. We'll also provide complimentary access to the innovative Create Request List™ (CRL)™ feature by HomeGauge.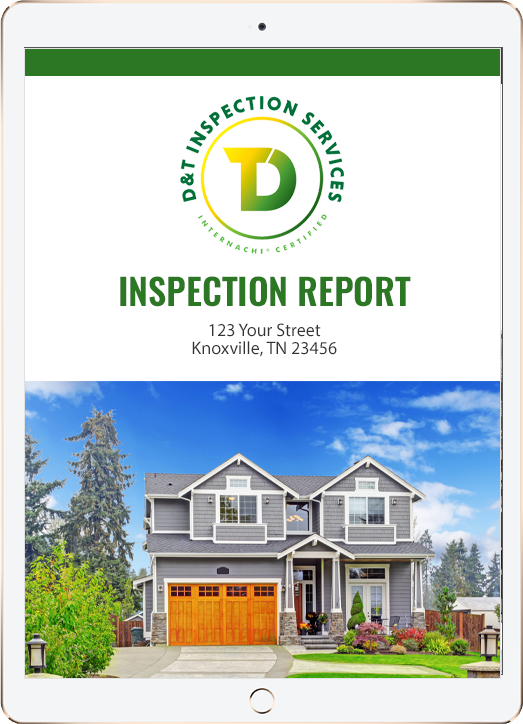 The Create Request List™ (CRL)™
With the CRL™ at your fingertips, you'll be able to build a personalized project and repair request list that can be combined with your real estate agent's standard repair addendum
The process takes only a few minutes, allowing you to request repair, replacement, or reimbursement for any defective item summarized in your inspection report
Whether you're reviewing your inspection report from a personal computer, mobile phone, or tablet, you'll be able to work on your request list wherever you may be
We enroll in Errors & Omissions/General Liability insurance for your protection.
Proudly Serving East Tennessee
We offer professional home inspections to clients in East Tennessee, including Maryville, Knoxville, Sevierville, and most surrounding areas.