Inspection Services
D&T Inspection Services offers reliable property inspections for clients in East Tennessee. Above all, we are advocates for your best interests, ensuring that you understand the strengths and potential weaknesses in your prospective home so that you have the ability to negotiate a more favorable investment. We adhere to InterNACHI's excellent Standards of Practice.
Buyer's Inspection
Our Buyer's Inspection is a comprehensive evaluation of a home's condition that will promote a safe, secure, and less stressful real estate investment. A full inspection report will be made available to you within 24 hours.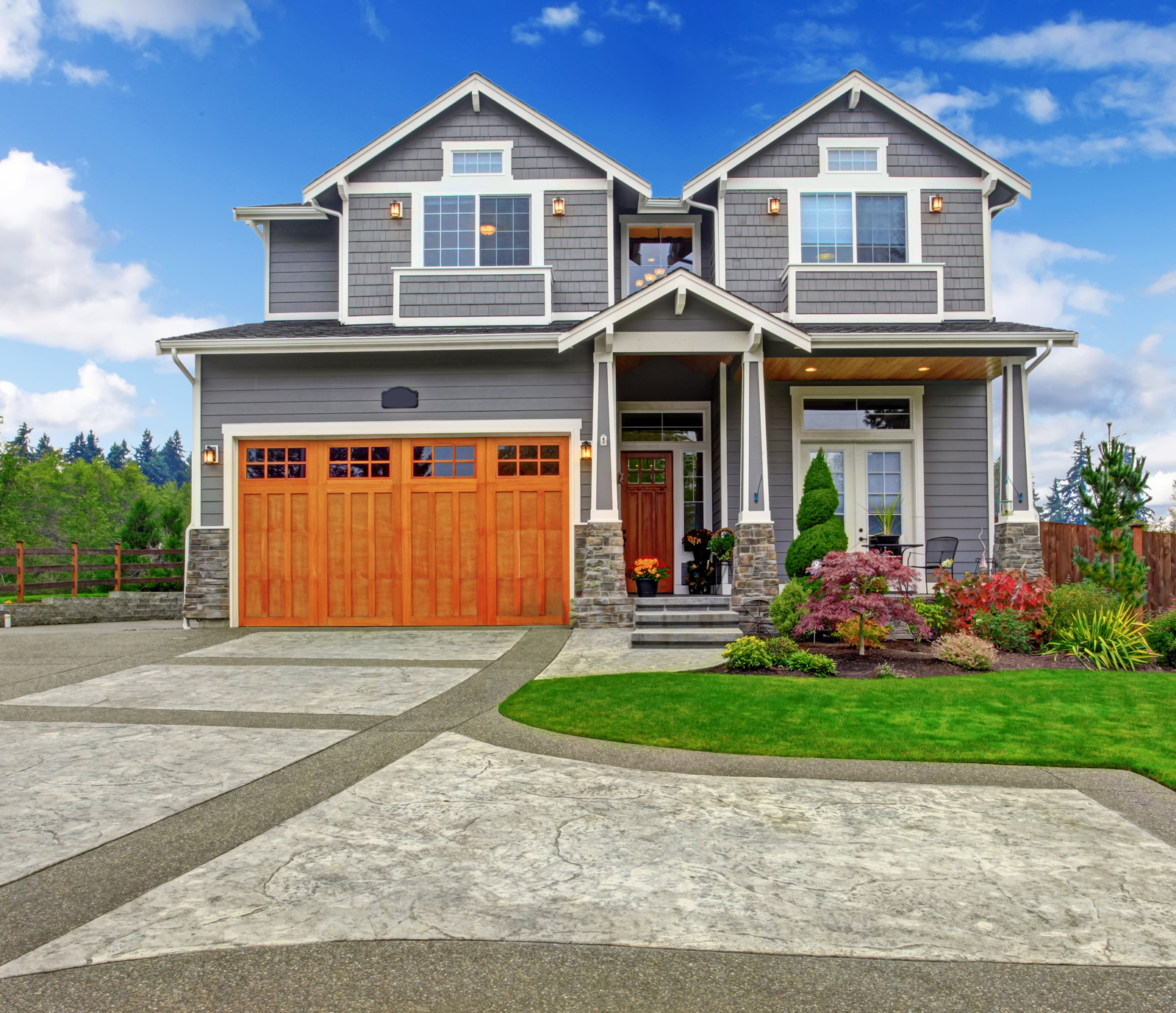 We inspect these components:
Roofing System
Structural Components
Foundation & Crawl Spaces
Basement
Exterior (doors, windows, cladding, soffits, fascias)
Driveways & Walkways
Porch & Patio
Deck & Balcony
Interior (doors, windows, floors, walls, ceilings, stairs)
Attic, Insulation, & Ventilation
Electrical System
Plumbing System
Heating & Air Conditioning Systems
Built-in Appliances (excluding refrigerators)
Structures that are separate from the main home can be inspected for an additional fee. We will make sure that an existing refrigerator is working, but it will not be included in the inspection report.
As necessary, we'll use the following technologies during the inspection at no extra charge: thermal imaging, aerial drone photography, a moisture meter, carbon monoxide detector, and gas leak detector.
Additional Inspection Services
Pre-Listing Inspection
For our clients who are gearing up to sell a home, we can conduct a thorough inspection of the property before you make your listing. This allows us to provide a clear picture of your home's strengths and weaknesses—giving you a chance to make recommended repairs before showing the home so that negotiations are unlikely to be stalled due to developments that may come to light during the buyer's own inspection.
Home Maintenance Inspection
This inspection service is highly valued by current homeowners, helping to prevent routine home maintenance tasks from piling up and getting out of hand. We'll comprehensively inspect the property, providing a full report that will detail the home's current maintenance needs.
Re-inspections
When we inspected your home, we more than likely found some defects—and that's okay. It's exceedingly rare for even new homes to be defect-free. If the seller of the home agreed to repair or replace certain components, we can return to the property once that work is done to perform a re-inspection of those areas so that you know for sure that the home is in the condition you want it to be in before you close on the property.
Radon Inspection
A radon inspection is a process of testing a building, typically a home, for the presence of radon gas. Radon is a naturally occurring radioactive gas that can seep into homes through cracks in the foundation or other openings. It is odorless and colorless, making it difficult to detect without specialized testing equipment.
D&T Inspection Services is disciplined in our work ethic and diligent about making sure that every client is where they need to be in terms of understanding a prospective home's strengths and deficiencies. Contact us today to request an inspection.