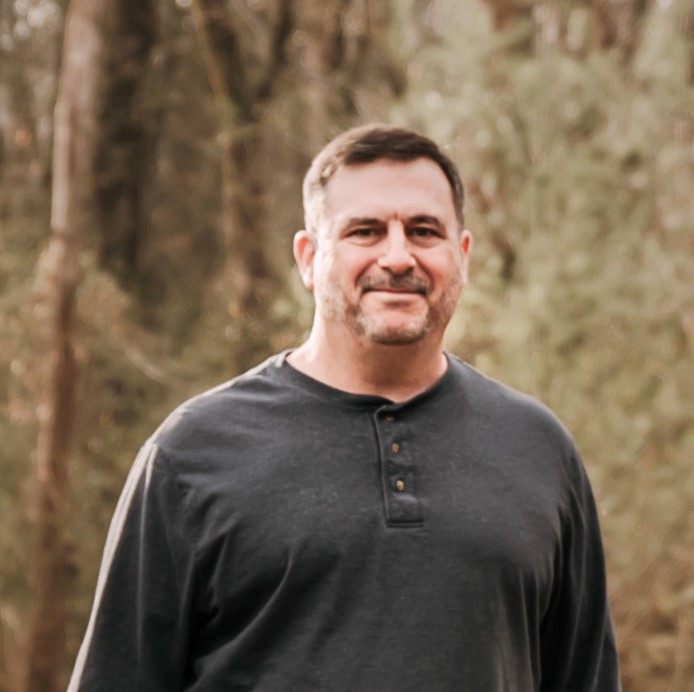 Dale Witt
Tennessee Licensed Home Inspector #2235
Certified Professional Inspector (CPI)®
Dale Witt is the owner and inspector of D&T Inspection Services. Dale understands that a good home inspector is someone who helps clients through and through, and that includes in the days and weeks after the inspection has concluded.
Dale takes the time to understand your needs and your worries as a home-buyer, and he's happy to help in every way he can—providing an honest and responsive inspection service that facilitates an easier decision-making process for your family thanks to the knowledge and confidence you'll gain.
A Home Inspector Whose Work Is Defined by His Attention to Detail
Before he inspected homes, Dale's career path took him far and wide—he has nearly 30 years of experience in logistics, and he is a proud veteran of the United States Air Force. Helping people is what Dale loves most, and as a home inspector, the best way to help is to make sure that the details aren't undervalued or overlooked.
Dale is known for his keen eye, and he goes the extra mile to make sure that every piece of information he learns about a home is disclosed to you so that you're able to properly prepare for your next move as a home-buyer. Dale has purchased three homes over the years himself that he has also remodeled, and after the home inspectors left him with more questions than he had when he started, Dale decided that he'd do better for his clients—fully answering all of your questions so that you're set up for success as a homeowner.
Providing a More Personal Home Inspection Experience
Professional inspections with a personal touch are what we specialize in at D&T Inspection Services—providing extensive knowledge about the ins and outs of a home's condition, with working with you directly to make sure you're comfortable and confident in that knowledge
Your presence at your home inspection is encouraged—because we'd like nothing more than to walk you through our findings in person so that you can get a headstart on learning about the home before you review the inspection report on your own
Our goal is to make sure all your questions are answered before you choose whether or not to close on a home—and we want you to reach out at any time over the phone if you have any questions at all, no matter how long it's been since the actual home inspection took place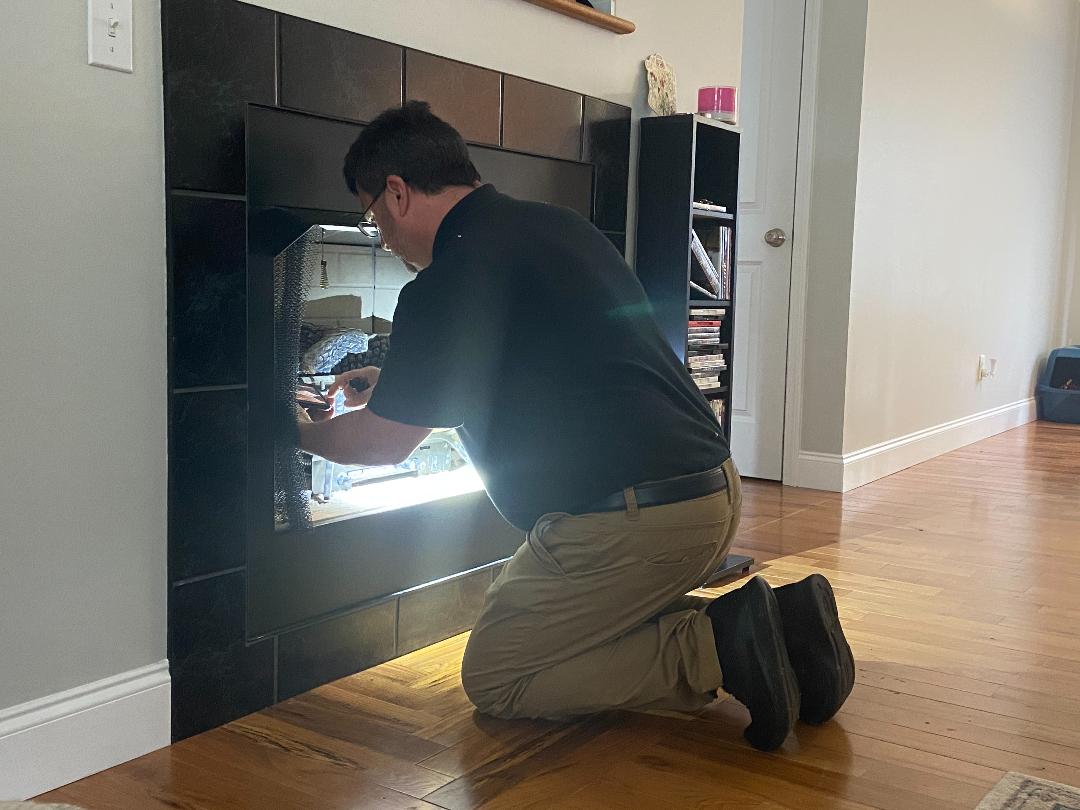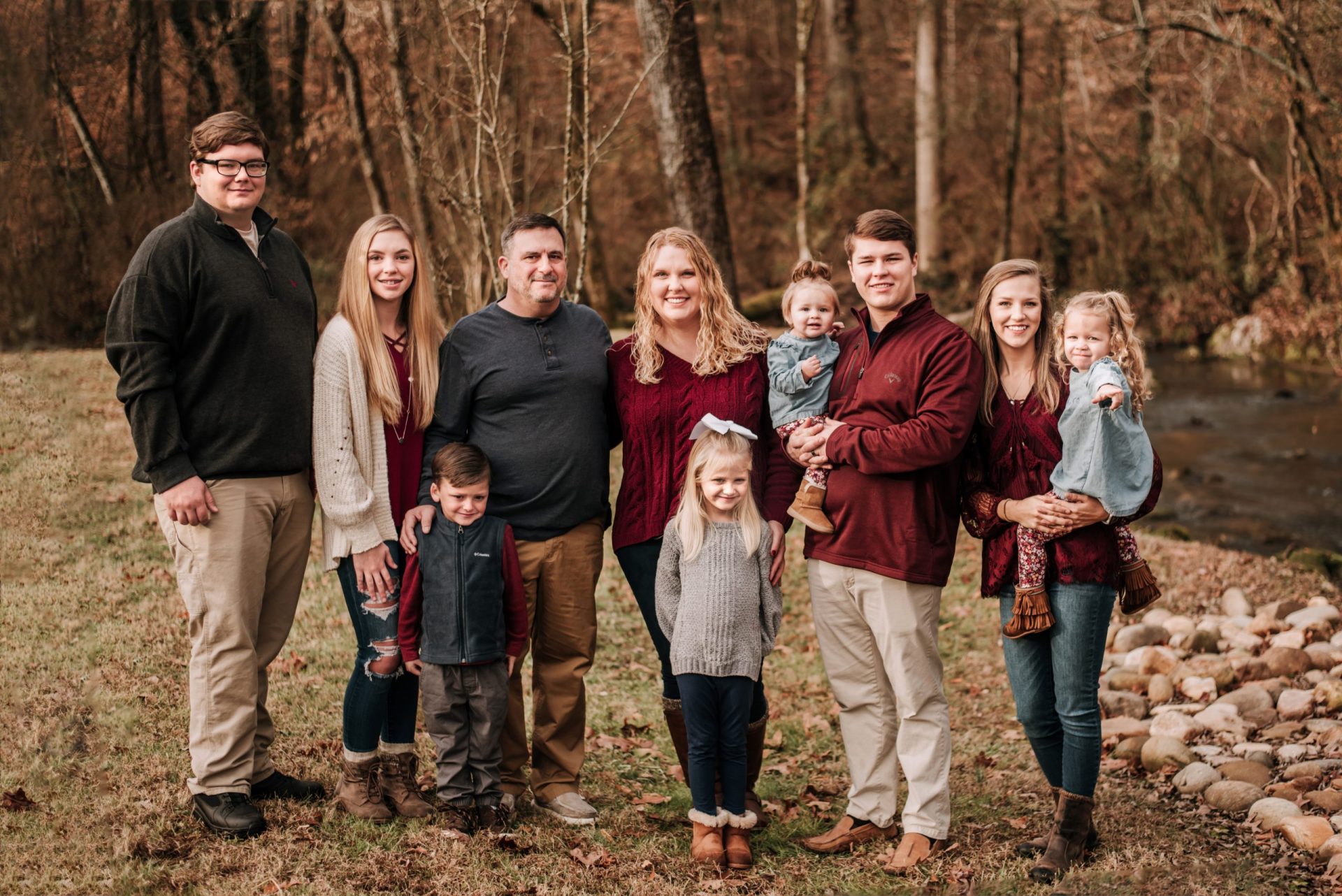 Outside of his career as a home inspector, Dale enjoys spending as much time as he can with his wonderful family. Dale has five children, two were adopted though fostering, one daughter-in-law and two granddaughters. When he's not spending time with his family, you can most often find him working on furniture or another project in his wood shop.